Build wealth for you and your clients through real estate. 
Revolutionize your real estate business and mindset and never worry about your pipeline again.

GET STARTED
Take It From Our Agents. 
Our stuff works. We have seen it time and time again. Hear from our agent's story of how becoming a Real Estate Wealth Manager transformed his real estate business.
Teach Me How to Do That!
"The beauty of this system is that not only does it help us build generational wealth for our clients, it also helps us build wealth personally for our families."
- Agent
"I am personally on a mission to follow this system myself which makes it incredibly easy to motivate my clients!"
- Agent
"Not only were Ryan & Mike instrumental in helping us sell our house and purchase our forever home, but they have also now helped us purchase several investment properties."
- Client
"By understanding and teaching others about Real Estate Wealth Management's simple principles combined with asking our client's "do you like money", word of mouth travels and before you know it, the real estate conversations never stop."
-Agent
"Being trained as a Real Estate Wealth Manager has been my life changer. I have a path to help others that is not only a Fulfilling career but a MONEY maker for my clients and for myself! "
- Agent
"I started with my first home last year. Now I'm saving for my next one. I'm looking to buy five homes in 10 years thanks to Mike & Ryan."
- Client
"Being a Real Estate Wealth Manager has made it easy for me to distinguish myself in this competitive industry. With the proper guidance and knowledge, I've been able to unlock the doors to financial freedom, not only for myself but my clients as well."
- Agent
REAL ESTATE WEALTH MANAGERS
Ryan & Mike
You're the hero in our story. Whether you're working with buyers, sellers, or investors, we want to help you take your real estate game to the next level. 
Becoming a Real Estate Wealth Manager sets you apart as an agent, leading to deeper real estate conversations and more conversions. By joining our academy, we will equip you with the necessary tools to become a Real Estate Wealth Manager and revolutionize the way you do business. 
LEARN MORE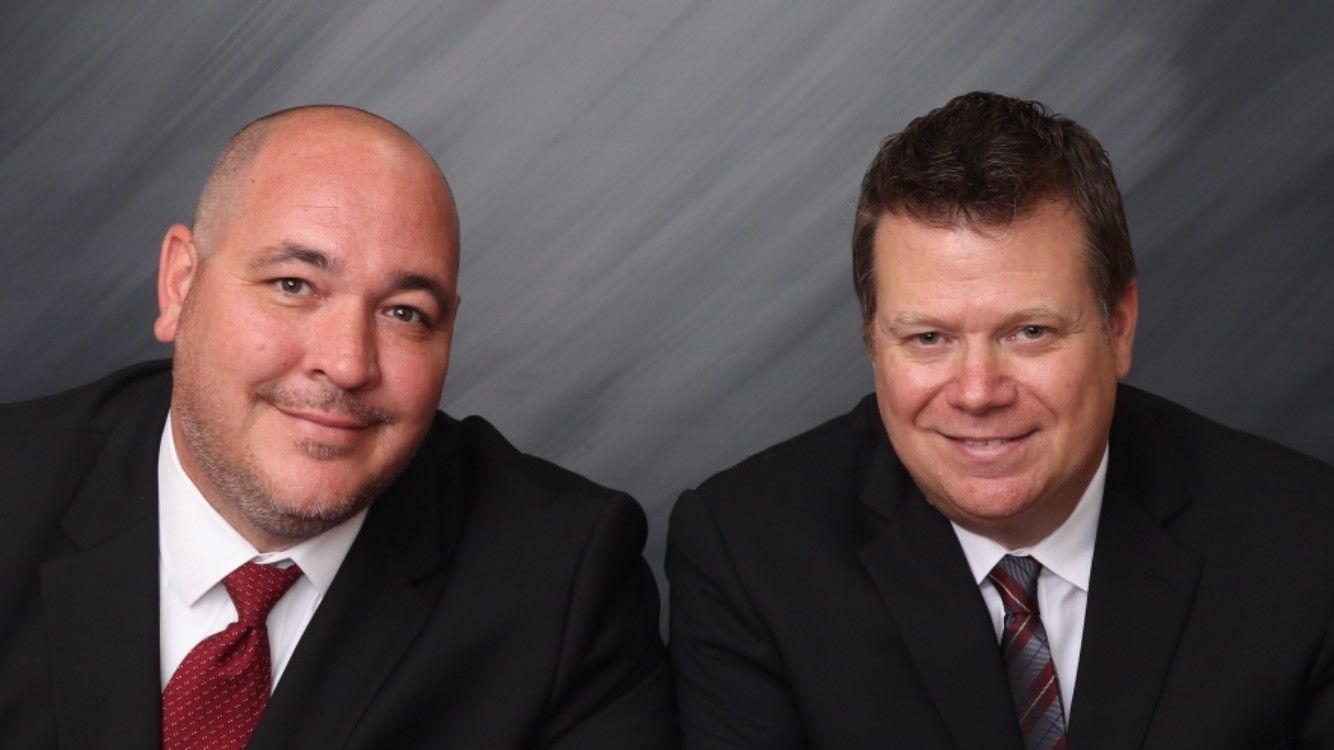 Embrace the Entrepreneur Within
The real estate industry is specifically designed for those with entrepreneurial mindsets. Learn how to operate as the CEO of your real estate career and build a strategy to be successful as a real estate agent. Order your hard copy today. 
GET YOUR COPY
Want us to come to your event?
Let us show your team how to build wealth for themselves and their clients through real estate.
Book Now